About Us: Our Core Values
Pyther Innovation's Core Values
Our values shape the way we work with our clients, delivering outstanding user experience supported by cutting-edge technologies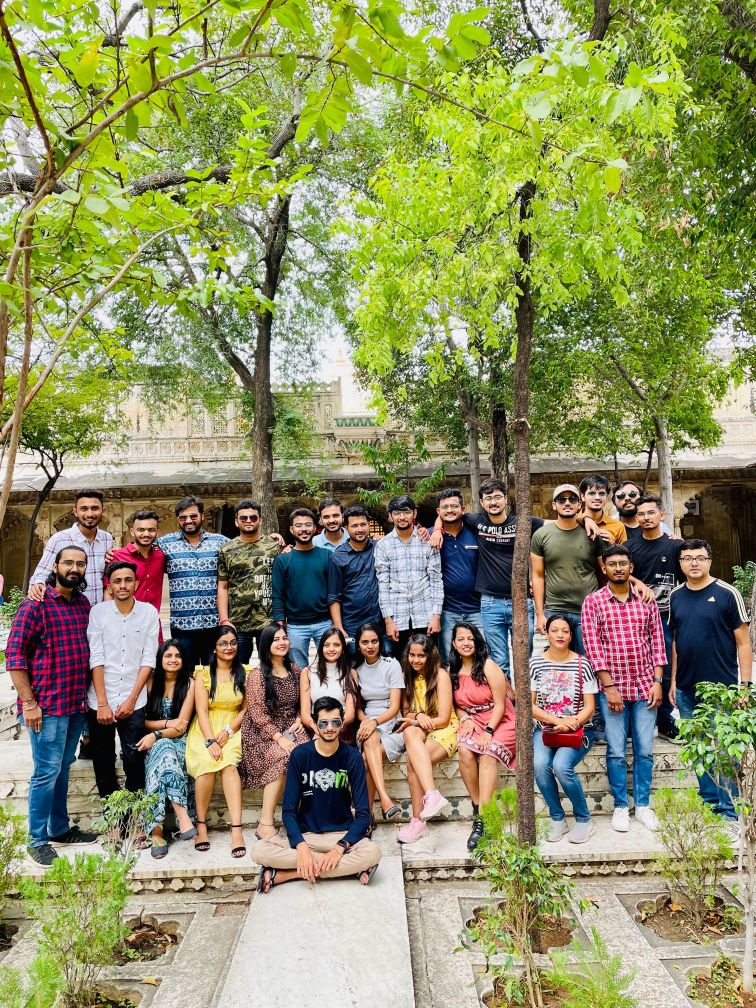 A team of people with full on passion and every work possibilities.
Pyther Innovations was established in 2008 as an independent company to provide technology solutions for customers around the world. We have vast experience in software development with best quality standards. We offer on-time and cost-effective software solution & it's services.
Nowadays, technology is changing the world with all modern businesses being entirely driven by technology. So, it is necessary to use the best techno solutions for a particular business. To help business owners with the same, Pyther Innovations have emerged in the domain of software engineering and began providing our customers a variety of services mainly IoT Software Development, Cross – Platform Mobile app Development, Product base Development & its Services, Quality assurance, Quality control, and Maintenance, etc., at highly competitive prices.
We have our clients across India, US, Canada, UK, Australia and Development Center in India with expert IT professionals.
We also offer custom software development services including digital transformation and connected IoT solutions across various cloud platforms, including AWS. Our expertise in Mobility (iOS / Android), React Native, ReactJS, JavaScript, Vue JS, NodeJS, Java, J2EE, PHP, IoT space and many more.
Our transparent, efficient and flexible world class project management process eliminates the risks of project failures and creates powerful solutions that meet present as well as future demands.